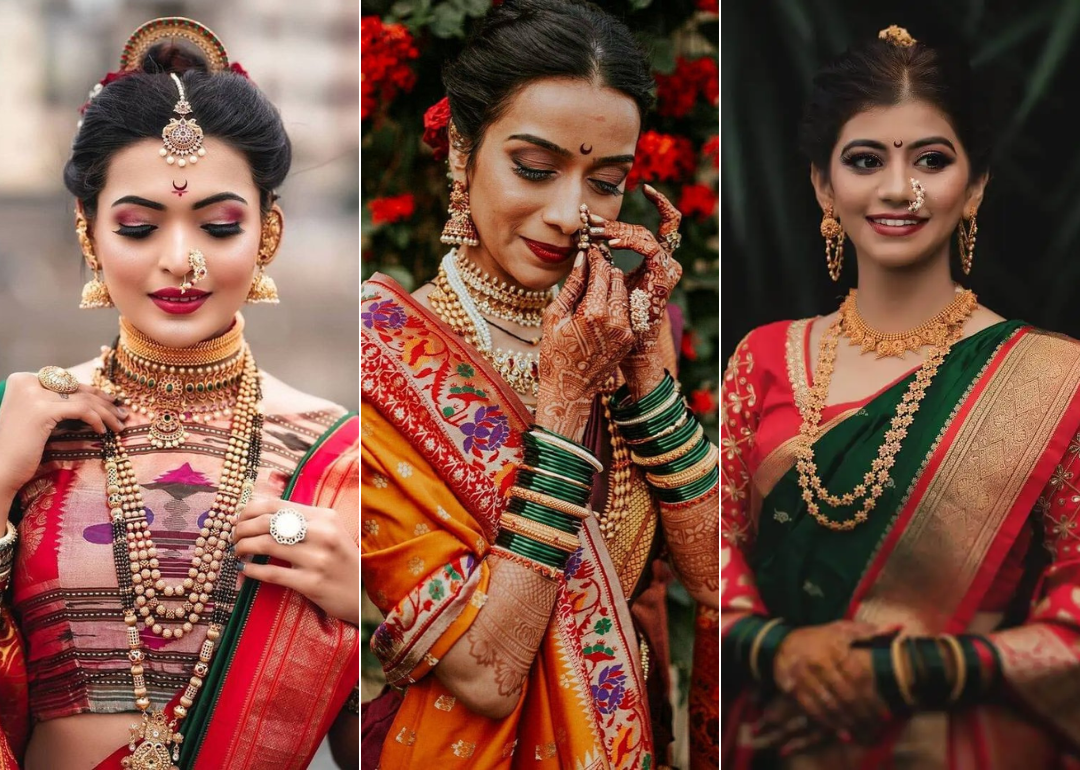 Gold is expensive, and people love to wear jewellery made from it. Jewellery made of gold is loved by people of all age groups. From small kids to old people, everyone wears at least one ornament on their body. Because gold is an expensive metal, there are a few things you should consider before purchasing the latest gold jewellery designs on the market.
Let us check out what kind of research, planning, and self-analysis is required before buying gold jewellery.
Jewelry designs change with trends. Before visiting the shop, you must be clear in your mind about what kind of jewelry designs you are looking for. You can take a sneak peek into your wardrobe to find out your taste and style. Your choice of gold jewelry must match your attire. You may have Indian, Western, gym wear, etc. in your wardrobe collection. Understand your style before investing money in gold; otherwise, you will keep it safe in the locker and never wear it.
Purpose of purchasing gold jewelry
Gold jewelry can be bought for various purposes. You can buy it to gift to your dear ones or for a special occasion. Understanding the purpose is very important. If you are buying it to gift someone, you can choose any piece of jewelry that fits your budget. But if you are buying it for yourself, you must be assured about it. You can buy a simple chain with a small pendant that could match your daily office look, whereas you can choose as per your special occasion, like haldi, mehndi, a wedding, etc. If you are planning to wear it to someone else's wedding, you can go for a traditional one that will fit every outfit of yours.
As said earlier, gold is expensive. Pre-deciding the budget before buying your favourite jewellery is a very important step to consider. Gold prices fluctuate daily, and you must be aware of the current pricing when you visit the shop. Other charges, such as craftsman or manufacturing fees, must also be considered when determining the budget. This will help you avoid the shock when the jeweller reveals the price of your favourite ornament. You can ask the jeweller if they have any budget-friendly jewellery purchasing plans.
The Bureau of Indian Standards (BIS) provides an official stamp on the jewellery to confirm its purity. So, before buying an ornament made of gold, you must check for the hallmark indicated on the jewellery. This gives you the security of knowing that the product you are buying is genuine and legitimate. If you go to a genuine jewellery store, you will undoubtedly find hallmarked affiliated ornaments.
Warranty and buy-back policy
After buying, check the complete paperwork with the warranty card. The warranty must cover the fact that if there are any flaws in the craftsmanship, the ornament will be replaced or repaired without charging extra money within a certain period. Also, if you want to resell your ornament to the same jeweler, inquire about their buy-back policy.