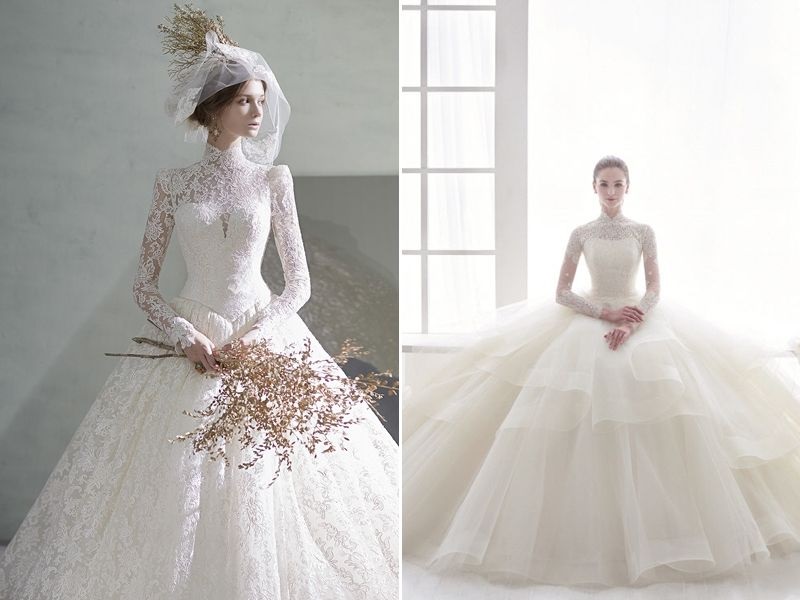 There are so many places you can do your wedding from. It all depends on the types of aesthetics you like and what your style is. Selecting the venue for your wedding is vital because you want to say I do in a place you will never forget. Before your wedding day, you need to plan for so many things so that your day can be splendid and so that your guests can have something to speak about. If you want to leave your guests in awe, you should consider doing your wedding in Spain. Weddings in Spain is everyone's dream, and you can also make your dream a reality. Spain has the best weather for your wedding, and it also has the best venues for planning unions. If you decide to do your wedding in Spain, this article will give you an overview of the places that fit your interests. 
Best places to get married in Spain
In Spain, you could choose to do an urban wedding, rustic wedding, wedding in nature, or seaside wedding, and you could also do your wedding in the heart of Madrid.  What you select depends on what you like and the amount of money you have, so let's start breaking down some of your options. 
This restaurant has a great location, and it is located on the famous Tibidabo mountain; it also has a great view of the city. The good thing about this area is that it can hold any wedding spree. It is spacious, and it can host up to 140 guests.  Moreover, it has a great terrace with an amazing pond and amazing vegetation that can host up to 300 people which is a great place for you in case you have many guests. 
If you are into outdoor weddings, then the fain Viejo is the right spot for you, it is a farmhouse, and it has maintained an elegant personality atmosphere to commemorate various types of unions. This particular area has huge indoor rooms and outdoor gardens that can be used to make snacks or cocktails outdoors. Moreover, it has nine bedrooms that are great for couples to spend the night of their wedding day.    
La Cala Resort brings the countryside vibe to you. It gives you the advantage of an extravagant hotel with vast verdant lawns that are tremendous for wedding processions. The hotel also has amazing spa facilities where your guests can relax after the long wedding day. As a couple, you also have the chance to enjoy this particular facility because it is they who enjoy yourselves.
Casa Felix has been placed in a vineyard, and everything about this place depicts the Spain theme, starting from the architecture to the vegetation.   
Conclusion 
Unions done in Spain are amazing and you should say your wedding vows in Spain. From the atmosphere to the villas, everything is just perfect for you and your guests.