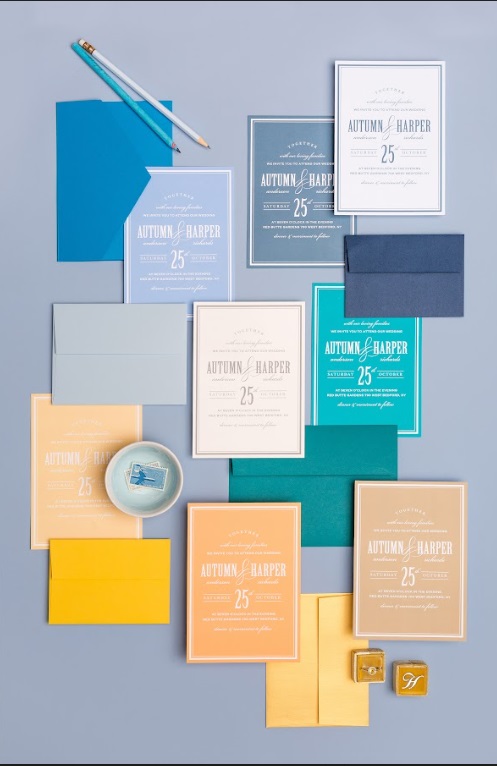 A wedding is a very memorable event in any person's life. The most important part of the wedding is not just the rituals but also the people i.e., the guests who embrace the wedding. Many people send wedding cards to their kith and kins. But most of the time at least half the people would forget about the wedding because no one keeps the cards. But if you choose a postcard or magnets for save-the-date and send those to your kith and kin, then it is possible that they will remember and your wedding will be like a dream wedding.
Affordable Post Cards – 
If you are bothered about the cost of the save-the-date then you don't have to worry as you get cheap save the dates postcards. You can get 100 postcards for $100 online or in the store. Many of them have the question of whether their save-the-date needs to be expensive. So, the answer is not at all. You can even choose a low-cost budget save-the-date postcard and get it designed with affordable designs or you can even have your own or the pictures of two of you on the postcards with some good content written on it, like 'marriages are made in heaven.
Depends on Design – 
The postcards will cost you less. But if you choose some designs like that floral and botanical or with some super funny quotes, or some rustic designs or print, then it would be a bit expensive. For instance, the twinkle light rustic wood lace – save the date will cost you somewhere around $2.64 per card. Then, some cards can even cost you more than that. So, it depends on what type of postcards or photo save the date postcards you are looking for in the market. Remember, the more designs or good content or decoration or floral prints on the cards the more will be the cost.
Make Your Wedding Memorable – 
But it's your wedding, and it's once a lifetime moment. So, to make this moment very memorable, you need to do something unique and create postcards or have postcards with save-the-date that is so beautiful that people (your guest) collect them and keep them as a memory. Many people are there who have a habit of collecting postcards. Besides that, some of them are there who would stick the postcards to the fridge and doors or their wardrobes.
Magnets with Save the Date – 
Another thing, you also get a magnet to save the dates. It will cost you somewhere around $10 or more. You can get the magnets customized also. For that, you will have to choose a good store, where you can get magnets with saving the date so that you can ask for your dates and place for a photo and others. Some people can make such magnets and give you, you can also make a bulk order. The size of the magnets is 4.25" x 6". You can choose from another size also. But these magnets would cost you a lot, but it is a good reminder that you can send someone special whom you want in your wedding to be present.