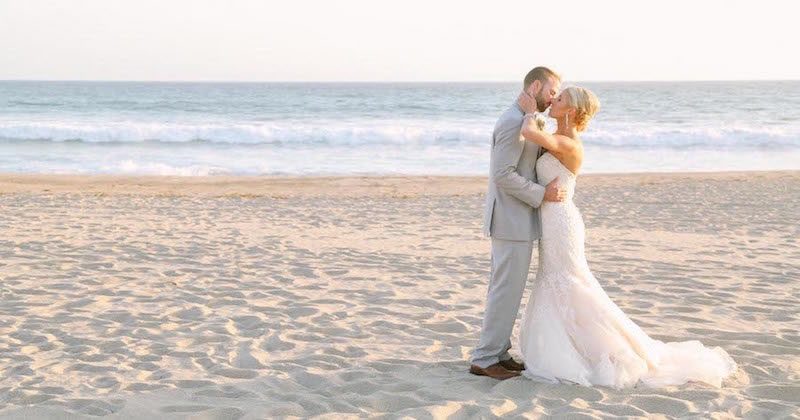 Couples who wish to tie the knot with their toes in the sand may Elope in Clearwater Beach. There is no better place to tie the knot than on an inviting beach under the sun.
Beach weddings sometimes have a more laid-back atmosphere than traditional nuptials. The bride and groom's attire frequently includes less traditional alternatives, and parties are typically more relaxed and informal.
Making your destination wedding special
Matching your colors with tropical flowers as well as using nautical elements like seashells and boats are just two of the numerous themes you may utilize to make your wedding more special. The beach is the one essential element that must be present for a beach wedding. The alternatives for a beach wedding setting are numerous and excellent.
The advantage of living near or on a beach is undeniable, but if you don't, don't give up hope. For couples who want to wed on a beach but aren't located close to one, destination weddings constitute a highly popular choice. Wedding packages are frequently available at resorts, which makes planning comparatively simple.
Location options for beach weddings
Three locations for beach weddings are as follows:
On the Beach
A beach is necessary for a proper beach wedding. Wedding packages and on-site wedding planners are available at several resorts and hotels worldwide. Use caution when visiting public beaches. Before attempting to utilize a public beach, inquire with nearby towns about any laws or restrictions that might be in force and obtain the necessary permissions. Despite what has been said, you are not need to be close to the water. Beaches beside rivers and lakes can also be utilized for weddings.
Close to the Beach
Consider getting married close to the beach if you can't or don't want to wed on the beach itself. Many resorts and hotels provide wedding venues on their grounds, including gardens, gazebos, and other outdoor spaces. Getting married far from the shore may help make set up and organizing the celebration easier. The wedding can still take place with the beach as a backdrop, and you may take pictures there afterward.
Wedding with a Beach theme
If you can't go to the beach but truly want a beach wedding, a beach-themed wedding can be your final resort. Use a beach motif for the ceremony as well as reception décor and tropical flowers to decorate your bouquets and table centerpieces.
Send the guests back with a beach wedding favor and choose a signature beverage for the event that has a beach theme, such as a mojito.