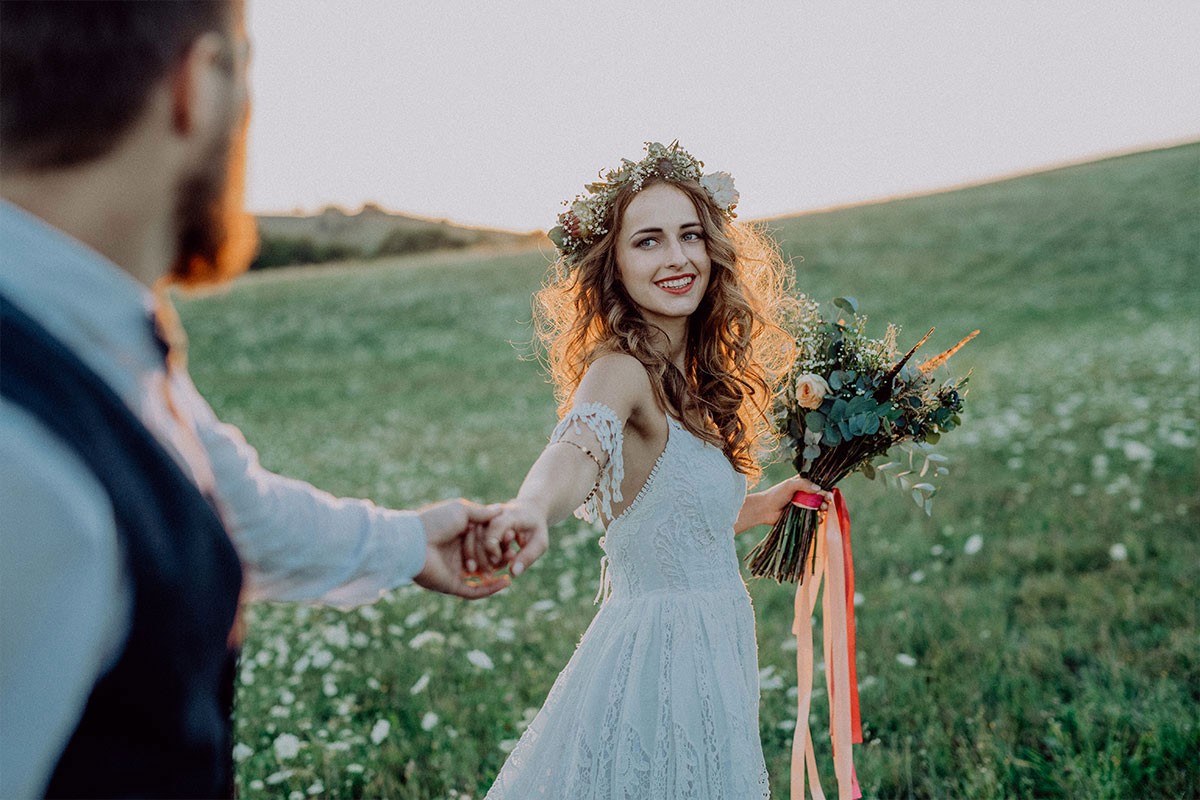 When it comes time to hire a photographer for your wedding, the process can seem a bit daunting. In the end, it's all about knowing what you want and how to get it. You'll probably want to start by looking at your potential photographer's portfolio. But don't settle for just their website alone. If they've been in business for a while, they will probably have had weddings featured in magazines and other publications. Ask to see those images as well.
Before you begin researching photographers, decide what kind of budget you can live with for your wedding photography. You may want a Lisbon wedding photographer to capture everything from getting ready to the last song at the reception, or you might just need a few hours with a photographer for some classic portraits.
A good rule of thumb is to set aside 10-15% of your overall budget for wedding photography, but this percentage can vary depending on how involved you want your photographer (see below).
If money is tight and you have other priorities, consider hiring a professional for just the ceremony and reception. Ask yourself: What is important to me? The entire day? Or do I just want an hour or two with a photographer? Am I willing to cut back somewhere else? If so, where?
As you look through a photographer's portfolio, pay special attention to images of people, not just the location or setting. Look for good composition, flattering lighting and clear focus. Do you like the poses and expressions? Also, check out the variety of shots; does the photographer capture different moments throughout the day?
Once you've decided on someone that you'd like to work with, it's time to discuss details such as pricing and availability. Photographers have many different pricing structures so be sure that you understand what you're getting for your money. Also ask about travel expenses if the wedding is being held outside of their local area.
Look at their work. This may seem obvious, but it is important to consider a photographer's previous work before making any decisions. Look through their portfolio and see what kind of photos they take. Are they traditional? Modern? Candid? You should look for a photographer that takes photos in a style that you want for your own wedding
Have a Phone Call Before Meeting in Person. Don't just meet with a photographer blindly! Have a phone call first. Gauge how professional they are and if they are easy to talk to. If you get along well on the phone, chances are you will get along with them in person as well
See If They Offer Engagement Photos. This can be an important way to see if you connect with your photographer before your big day
Read Their Reviews Online. Reading online reviews for wedding photographers can help you get an idea of what past customers have experienced.
If you are looking for a wedding photographer County Durham, visit us at Richard Neal Photography.