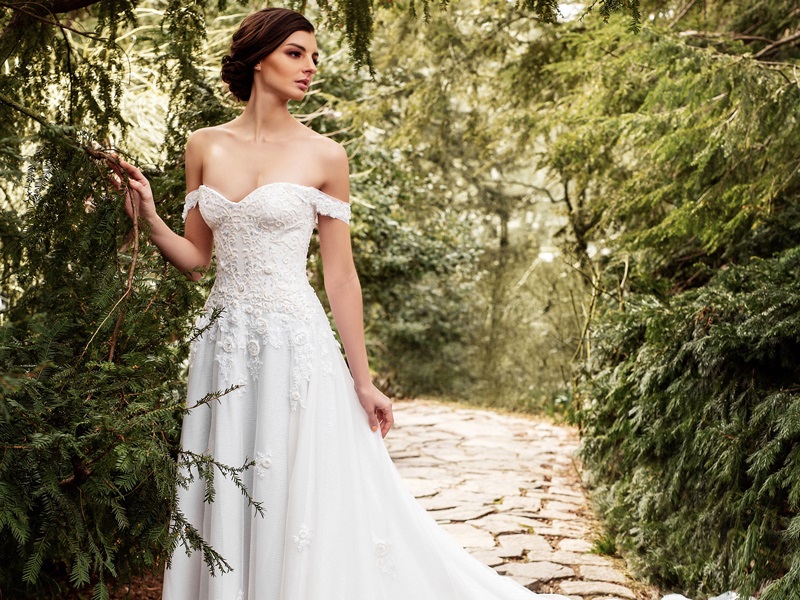 Destination weddings are always a pleasant experience, not just for the couple, but for guests as well. If you are planning a destination wedding, Puglia, Italy is one of the perfect destinations to consider. The picturesque towns, historic villages, and beautiful country houses make this region one of the best for weddings.
Well, that is not all. Puglia is appealing for high-end weddings not only because of its stunning beauty, but because there are several other reasons as well. If you are still unsure, go through the reasons mentioned below and you will know that Puglia is the right place to exchange vows…
Why plan a destination wedding in Puglia, Italy?
1. A variety of authentic wedding venues
Puglia can be considered a region of hidden treasures. There are archaeological sites, medieval castles and fortresses, and romantic churches all around the region. In addition, there are many breathtaking Tenutas and Masseria, which are perfect for accommodating big parties. All in all, you won't have to worry about the wedding venue as far as you are in Puglia.
That said, it is crucial to understand that to plan a perfect wedding, you will need a flawless wedding planner on your side. Princess Apulia is one such luxury wedding planner in Puglia, Italy. They have complete knowledge of the area, know every vendor, and take care of every small detail as well. Also, they can help you in completing all the legal formalities. In simple words, if you want a perfect wedding, you need them.
2. Unbeatable Food and Wine
Food items in Puglia are fresh and local. Age-old recipes are handed down to the coming generations, and no compromise is made over the quality of ingredients. Some regional specialties include:
Homemade orecchiette pasta (served with vegetable sauce)
Cime di rape
Murgia's traditional Altamura bread is made using sea salt
Sourdough
Wheat semolina
Furthermore, since Puglia has 800 km of coastline, it offers a variety of fresh seafood. This includes sea bass, sea breams, mussels, octopus, etc.
3. Perfect weather
Puglia is famous for around the year warm climate. However, since July and August are very hot and dry, it is ideal to plan a wedding in either May-June or September when the climate is maximum 20s °C.
4. Very easy and convenient to access
Puglia is easy to access from most of the European cities like London, Moscow, Brussels, Munich, and Madrid. You can always get a direct flight from Bari. On the other hand, if anyone at your party doesn't want to fly, they can always take trains to travel to Puglia. Also, traveling by train will allow them to explore and enjoy the picturesque Italian scenery.
5. Best Craftsman
No matter what you want, you can find it in Puglia with fine craftsmanship. There are many with great wedding dress-making skills. Also, several professionals around the region can help you add great beauty to your wedding. For instance, there are professional and classy photographers, caterers, bakers, chocolate makers, musicians, etc.
Well, quit thinking now and hire a leading wedding planner in Italy right away. You will be delighted to see how impeccable and great your destination wedding in Puglia will be.