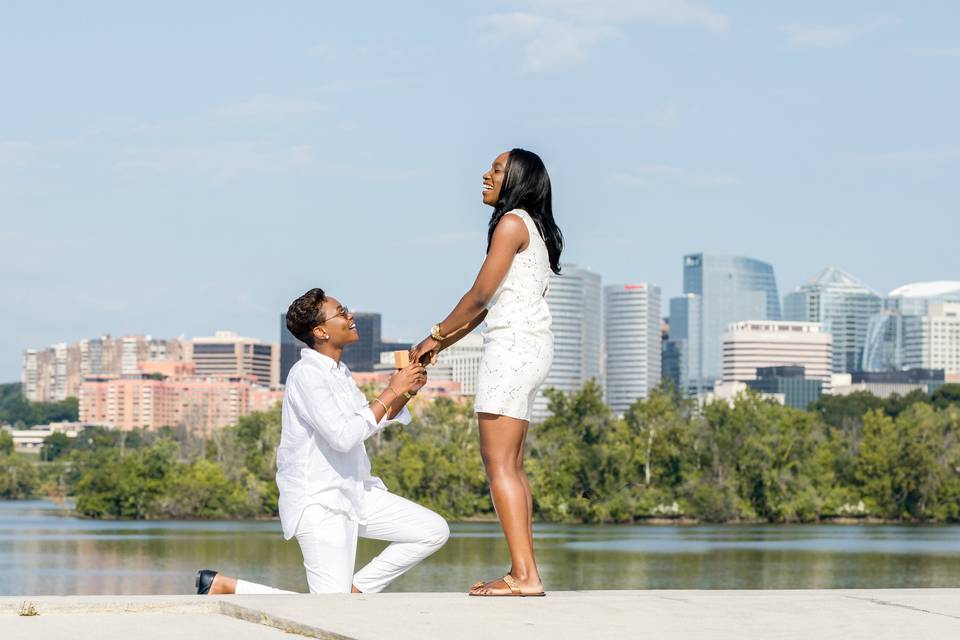 Are you planning to have a modern, memorable outdoor proposal? A well-thought-out plan is key to creating the best engagement experience. But planning usually involves coordinating with expert event planners and decorators. Raven Blooms proposal décor can transform your preferred location into something magical. They can set the mood as you ask your partner to spend the rest of their life with you. To have a thoughtful proposal, consider the following ideas:
Consider What's Unique and Lovable About Your Partner
The characteristics of your partner that you love about them can help you decide how to propose to them. Do they always leave little notes for you every day? Do you feel like time stops whenever they walk into the door? If so, you can use this as a theme for your proposal. For instance, you can come up with a setting that shows things being frozen in time. Whatever decision you make, you want to remember what made you fall for your partner from the get-go.
Include Your Hobby or Passion
Do you and your partner share a hobby or passion? If so, consider incorporating this into your proposal. This could be adventure, travel, movies, or cooking. Include a piece of décor or more that revolves around such a theme. Another idea is to get down on one knee during the activity. For example, if you and your partner love nature walks, you can propose at a nature park.
Moreover, include your partner's favourite like flowers, music, or family. If some friends are an important part of the relationship, having them play a role in the proposal. Even these small details will make the heart of your partner skip a beat.
Consider Whether to Propose Publicly or Privately
Where you will propose can make or break your plan. So, consider if your partner loves being around people or prefers to be intimate with you. However, a lot of people dream of being the centre of attention. These people want thousands of people to see them on a big screen being proposed to. Before you make your decision, try to get some hints if you are not sure.
Master Your Speech
While at the moment, you could easily forget what you have memorised. When this happens, you could end up asking "Will You Marry Me" right away, ruining the thrill. To avoid this, practice your speech and rehearse getting on the knee. This helps ensure everything goes flows smoothly.